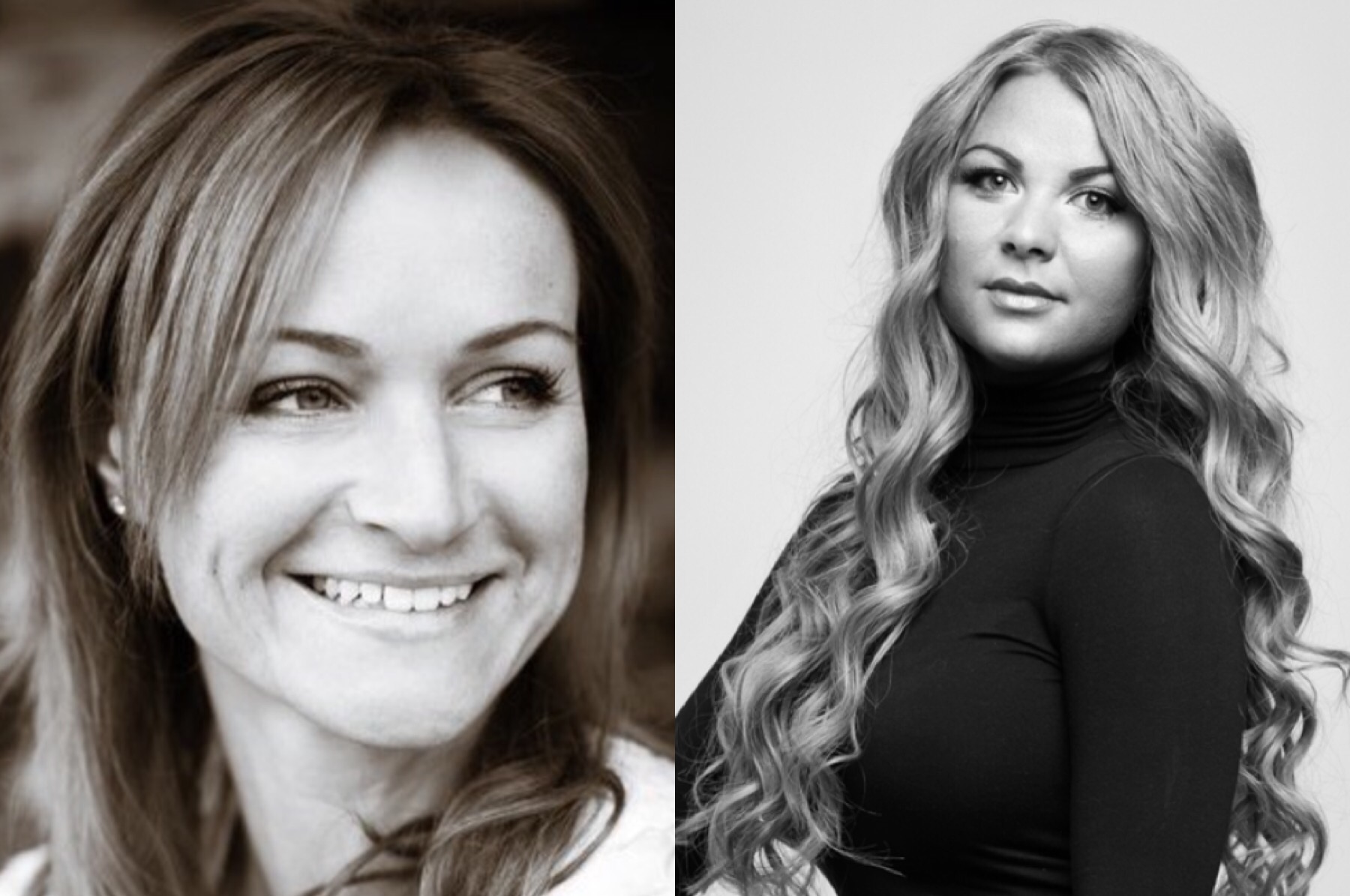 Susanne Birgersdotter & Ida Backlund
Excited about my latest investment. iGOTCHA!
To explain what iGotcha is. It's a location based game were you have all the best parts from Pokemon go, Monopoly and Sim city. You go out in the streets looking for ex. money bags instead of cartoons. The moneybags you can then use to create businesses, houses, schools, intire city's and much more. A Entrepreneurial and unique location based game, taking this kind of gaming to the next level.
iGOTCHA is founded by tech serialentreprenour Susanne Birgersdotter and is also supported by investments from Petter Stordalen. The mission is to be the best location based game ever made. iGOTCHA will be ready to launch very soon…

Press contacts:
susanne.birgersdotter@igotcha.se
Ida@idabacklund.com